Our Services weddings events
No job is too big or too small, we can plan every detail or implement your plans to make your dream day perfect. We love everything from weddings to showers, from corporate events to private parties. We can just see to a few details or plan everything down to the smallest element. After our initial consultation, we will customize a package to fit your specific needs. Every client deserves to have a planner on their team, so they can be present and enjoy every minute of their big day.
We're happy to travel to your destination, not only within West Virginia.
From Our Clients Testimonials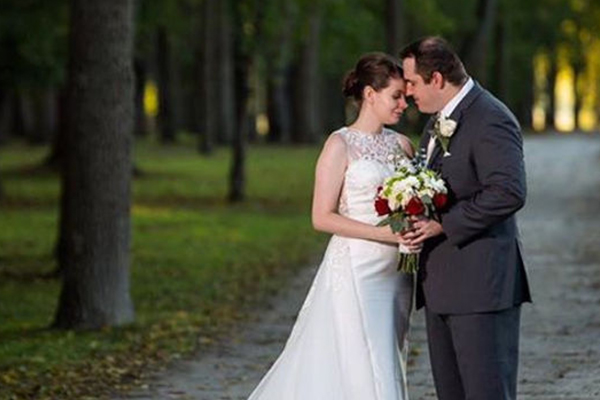 Emily & Daniel
We can not recommend Simple Moments enough. Stephanie and David were always there for us when we had any questions, or needed to adjust our plans. We held our wedding ceremony at the Blennerhassett Island in Parkersburg. Without Stephanie and David's excellent planning and support the ceremony wouldn't have been possible within the time constraints of the location and the boat ride to get there. Our guests loved the event and said they hadn't been to a prettier wedding, or had as much fun at other receptions as they did at ours. Simple Moments made our wedding day special for everyone. We had a blast and it was truly one of the best days of our lives. Thank you Simple Moments.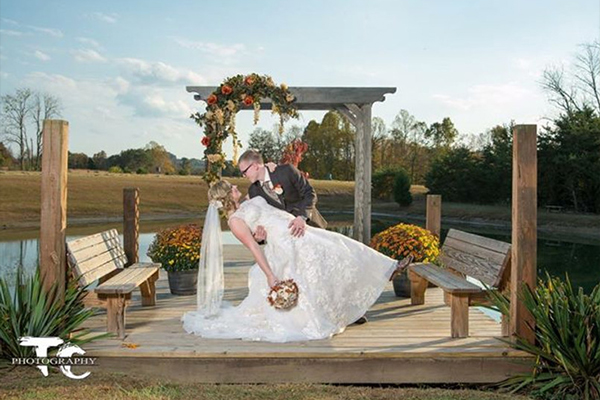 Ashlee & Jordan
Stephanie and David are amazing!!! I have no idea how we could have pulled it all together without these two. They go above and beyond in helping with EVERYTHING!!! They helped with coordinating and decorating a 2 story barn, spent days helping to make it perfect. Comments from all the guests saying it was the most beautiful wedding they had attended. Words can't really describe how blessed I feel that we booked Simple Moments!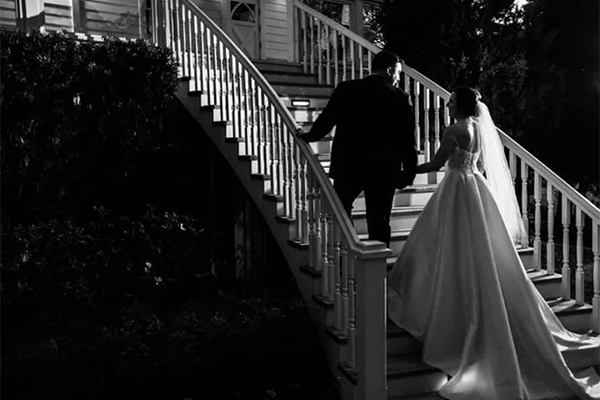 Nicole & Luke
David and Stephanie were amazing for us to work with! They were kind and made us both feel very comfortable. Their timing and elegance in setting up our venue was top notch. They were engaging and kept everyone on time to take all the stress away from us on our wedding day. They worked great with all of our vendors and made everyone feel comfortable. We could not have asked for a better company and planners to work with!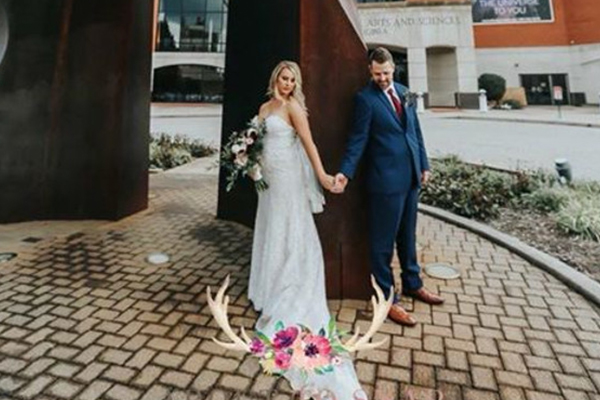 Meredith & Jace
Stephanie and David are the BEST! They took care of everything for us. They even decorated our sweetheart table, cake table, and gift table. They're so tasteful and they have the best attitude. Anything you need the day of the wedding, they will take care of. We're so thankful for them!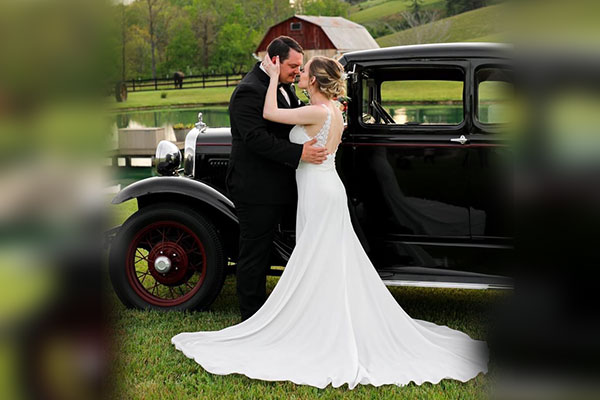 Kasey & Stephen
My favorite vendor of my wedding day! Steph and David were the ABSOLUTE best!!!!!!!! We met about 3-4 times before the wedding to discuss details. They were always quick with responding. They made my wedding day go so smoothly! It was absolutely amazing. They took care of any problem very quickly.......... It was the most beautiful day! I cannot recommend them enough!!!!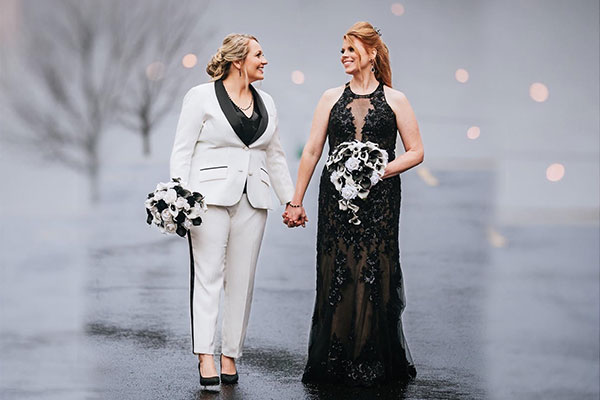 Shannon & Holly
Stephanie and David went above and beyond to make sure we had our perfect dream wedding day! Beyond that, we truly enjoyed working with them. We had a ton of laughs and appreciated their calm demeanor, especially when we were not so calm. They took a few inspiration pics and boxes of random decor and turned it into literally the most beautiful wedding I've ever seen. We will forever be grateful for their help leading up to and on our big day!
Simple Moments Event DesignsAbout Us
We are two best friends who love to see our client's dream day come to life. We are passionate about what we do, and we always give our best. We collaborate with our clients, their families, and other vendors to ensure the day runs smoothly.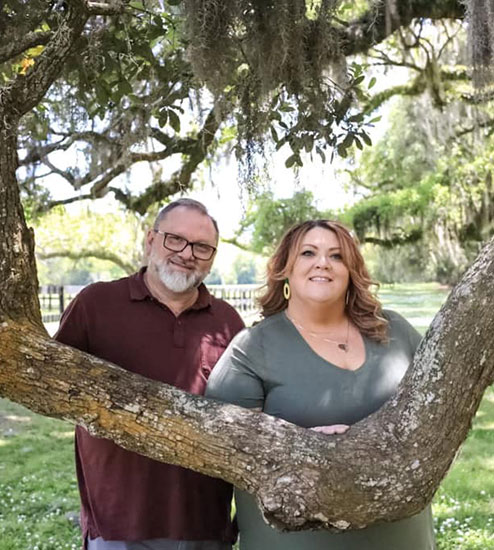 Stephanie - I have been envisioning weddings my whole life. As a kid I designed more weddings than I care to admit for my best friend and I. My love for visual elements grew when I entered the retail world and eventually made my way to becoming a visual merchandising manager. The ability to draw people's attention to decorating details combined with my talent to get to know my clients on a personal level is what sets me apart from most planners. The late-night text conversations are when I get to hear the clients every wish for their event and that provides the information that makes the difference between a happy client and an ecstatic client. When I am not planning an event, you can find me traveling to my hometown in Eastern Kentucky, adventuring with my favorite cousin, or hanging at home with my hubby and our amazing fur baby, Rika Lynn.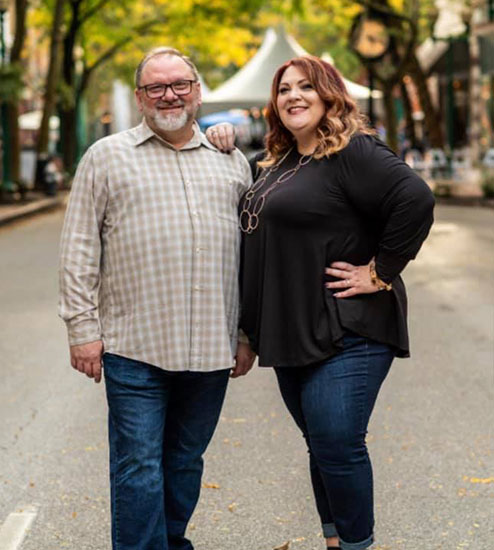 David - I have had an interest in decorating and design for as long as I can remember. As a child I was involved in planning family holiday parties with my mom and Nana. My skills grew in middle school where I planned and executed the decorations for school dances. Paying attention to the smallest detail is what helps set me apart from other planners. I love to hear a client describe their dream day and then create a plan to bring that vision to life. My favorite part of each event is seeing the space decorated and lit for the first time. When not creating you can find me traveling, browsing home décor stores, or lounging at home with my chihuahuas, Lola and Papi.
Contact Form Fill Out The